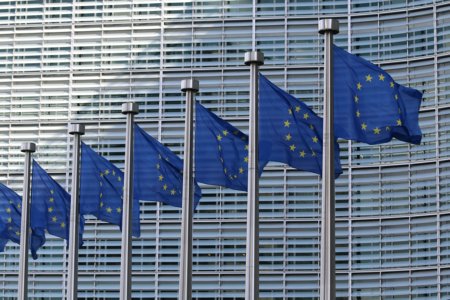 Added on 14 september 2020
Protect independent research in the EU
By: Siroon Bekkering
Over the last decade, many successful research has been performed with the use of an European Research Council (ERC) grant. Independent of politics, excellent researchers can study bold ideas and therefor, obtaining an ERC grant has become one of the most prestigious steps in your research career. But now, the EU is debating on cutting the budget. In their Multi-annual Financial Framework, they are planning to cut budget all across research in Europe, which impacts all Horizon grants as well as the ERC. But this has to stop.
Sixteen thousand researchers have now written an open letter to the EU, calling them to draw back from their current proposals. This is a potentially disastrous threat for the future of Europe's research and will lead to "a damaging brain drain". In contrast, political leaders claim that the success of their policies will depend on research and innovation. How can there be such a gap between expressed ambitions and funding plans?
The research community, of which the INTRIM consortium is a proud part of and many of our researchers depend on European budgets, as well as the ERC are currently working very hard to achieve a revision of the plans. You can watch the speech of the ERC president ad interim in the European Parliamnet here. 
Other important posts on social media can be found here. Feel free to share them on your own accounts.
Normally, we only write on all things trained immunity here, but this is the time to act up, also for our own research future. We would like to ask you to sign the petition that was started by the University of Bergen to protect ERC budget and already signed by over 16 thousand people. 
More information can be found on www.friendsoftheERC.eu.