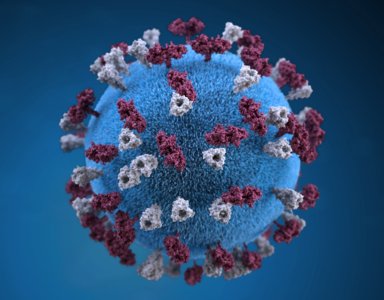 Added on 27 maart 2020
Members of the INTRIM consortium team up to fight COVID19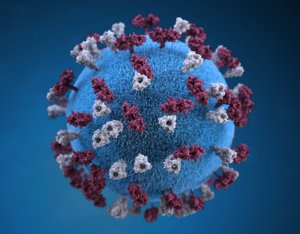 Several members of the INTRIM consortium are teaming up to prevent COVID19 with the BCG vaccine. A randomized controlled trial will be held in physicians and nurses, who are at higher risk of becoming infected with COVID19 than the general population due to increased exposure to infected patients. 
A team under supervision of Mihai Netea in the Netherlands has kicked off the BCG-corona study last week. They will recruit 1000 health care workers in eight Dutch hospitals who will either receive the BCG vaccine or a placebo. Another team in Australia under supervision of Nigel Curtis will include another 4000 healthcare workers in Melbourne. 
Meanwhile, together with Evangelos Giamarellos from the University of Athens, Mihai Netea has already set up a study in Greece to see whether BCG can increase the immune response to bacterial infections overall in elderly people. A similar study is starting in the Netherlands soon. The trial was planned before the COVID19 outbreak but becomes even more imporant now.
We hope to share more details and results on this soon. Stay tuned!